ICON Connect is a property management and security software that provides condominium communities with a powerful set of tools to manage records, building operations and communications. Below are some of its main features.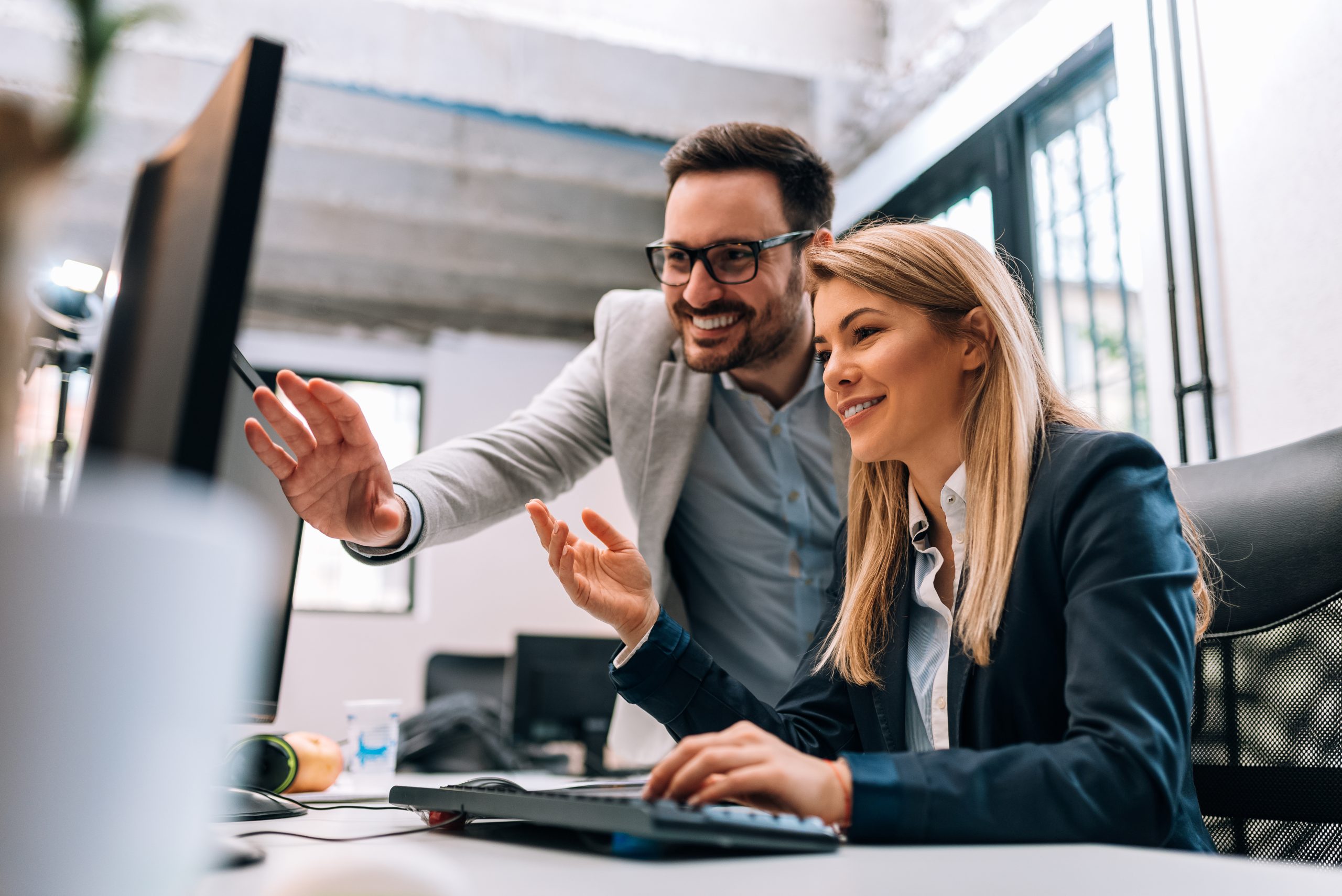 ICON connect provides property managers with a reliable way to oversee day-to-day operations within your community. With the daily overview feature, managers can create a customized snapshot of building maintenance requests, amenity bookings, and community events.
---
Organize and update unit and resident data with ease. This feature allows property managers to maintain and edit resident contact details. Your operations team will be equipped with customizable access control fields to meets the security needs of every community.
---
ICON Connect allows management and maintenance staff to track resident and internal tasks. Managers and maintenance staff can enter updates and track all pending requests to ensure maintenance issues are resolved promptly.
The media library allows property managers to securely store and share community documents online. Board meeting minutes, by-laws, rules, photos, and videos can all be shared online with permission based access levels.
---
ICON Connects' amenity booking tool allows staff and residents to book amenities and manage reservations online. The calendar view option works to proactively avoid scheduling conflicts.
---
Online Payments & Automated Reservations
With ICON Connect, your property manager will no longer be required to process payment for amenity reservations. Credit card payments will be processed online and residents will be able to view a detailed list of amenity spaces, their associated rules and fees.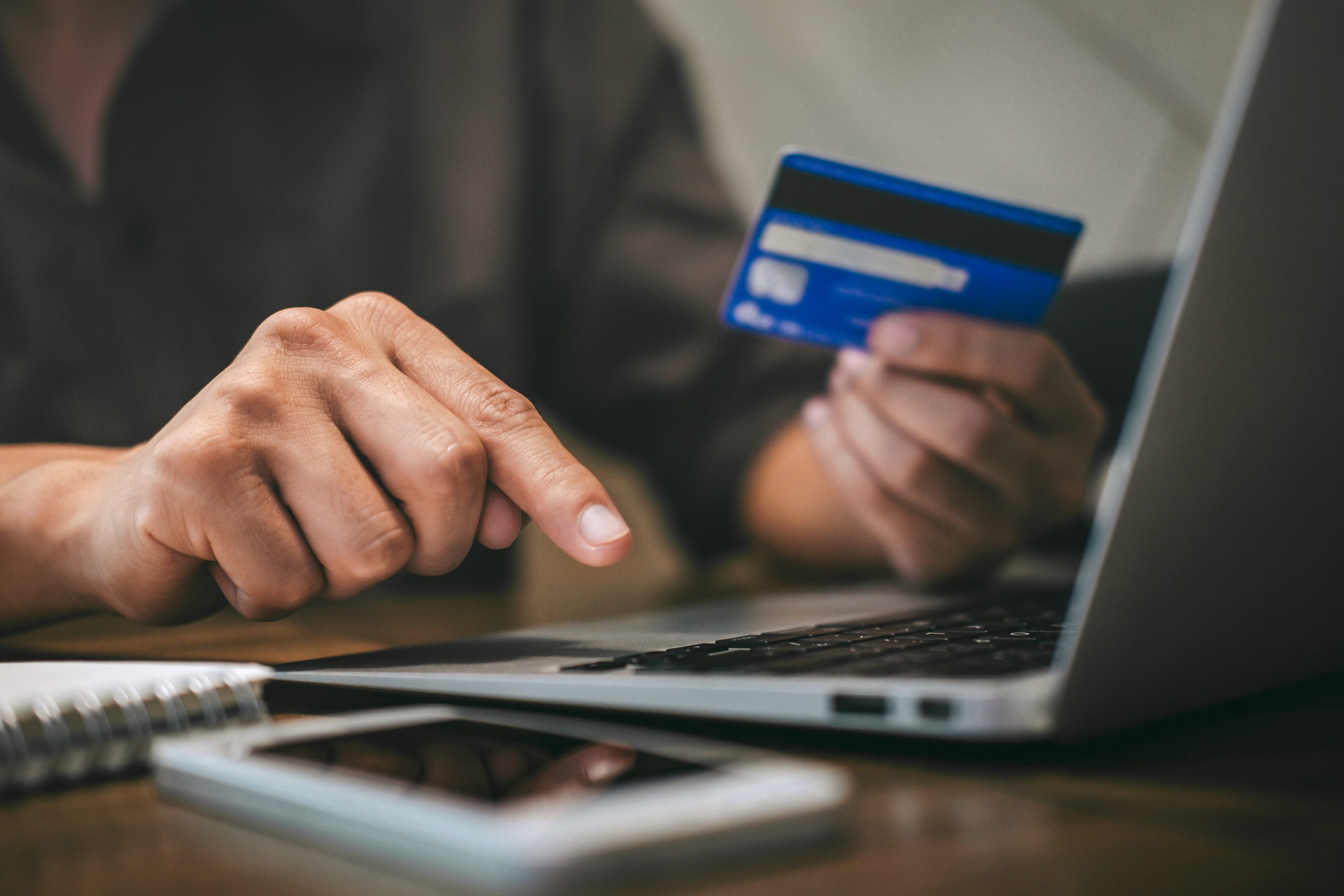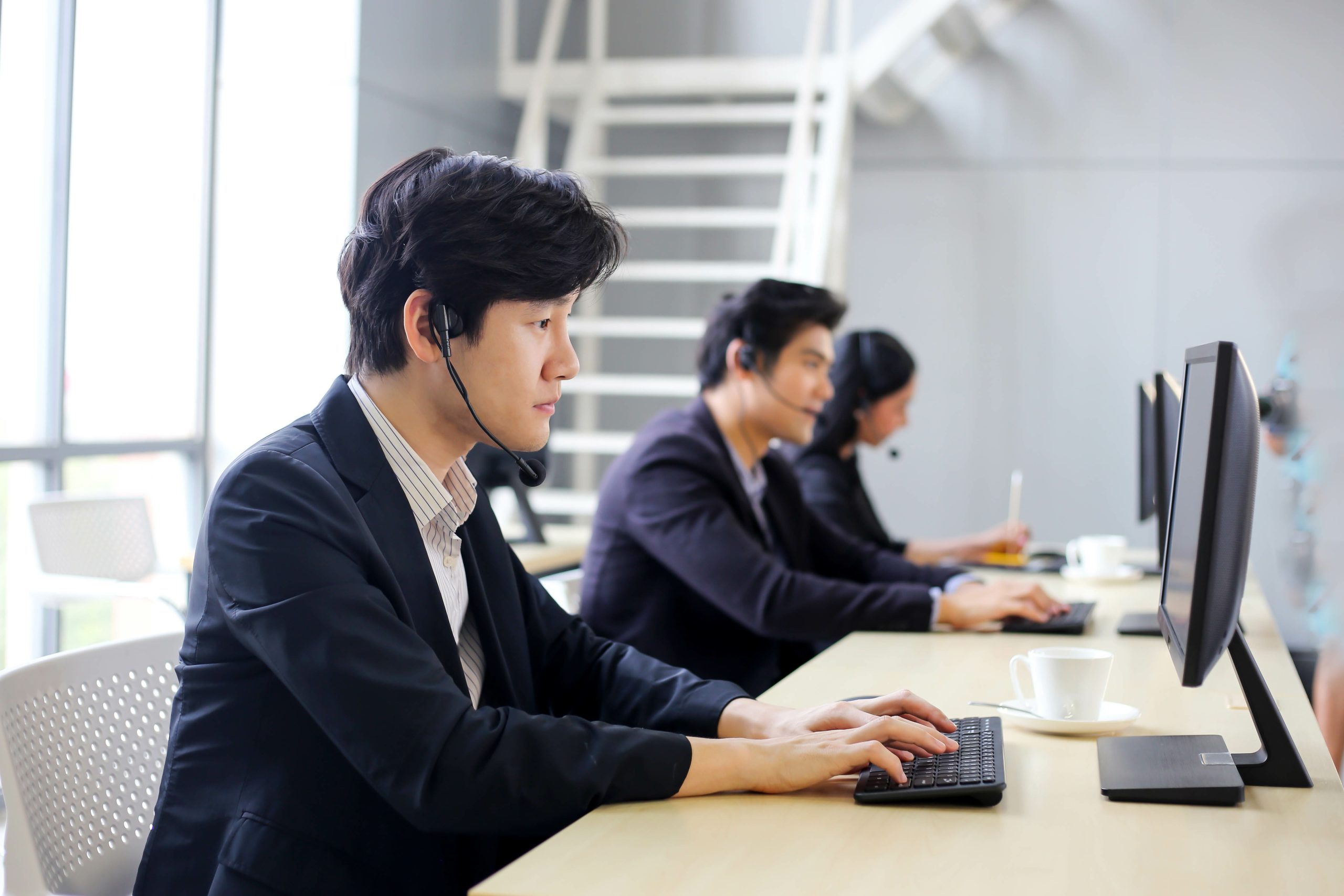 Our parking management feature will allow your concierge team to effectively manage visitor parking and issue parking passes for community guests. Communities with self-parking options will be able to allow residents to print their own parking passes.
---
ICON Connect allows incident reports to be managed and stored digitally. Reports can be formatted to contain supporting documents and image attachments. A copy of all incident reports will be automatically emailed to the property manager to ensure they remain informed.
---
ICON Connect allows property managers to conveniently access all guard logs. Through advanced search functionalities, property managers can receive regular communication on daily reports and incidents, track key and site access and instantly look up unit and resident contact information.
Icon Connect's community calendar enables residents to view upcoming community events and scheduled building maintenance projects in a calendar format. With permission-based controls, property managers can curate events visible to community members.
---
Use ICON Connect to allow residents to buy, sell and trade with their neighbours. With built in search functionalities, residents can sort ads to view items only of interest to them. ICON Connect also features trades advertisements to connect property managers and residents with reputable service providers.
---
Our email communication feature provides a simple yet effective avenue for residents to receive up-to-date information about their property. Whether your corporation is dealing with a water shut off or scheduled window cleaning, resident notices will be distributed and accessed with ease.