Proper accounting and financial services are vital to the integrity of your condominium community. At ICON, we employ a team of highly skilled accounting professionals well versed in the unique needs of condominium corporations. Our team works with industry-leading financial software to deliver timely and accurate financial reporting you can rely on.
Monthly Financial Statements
As part of our management services, ICON will provide the board of directors with regular monthly financial statements, reporting on the condominium's financial health. As an ACMO 2000 certified management firm, our financial packages are vetted by industry leaders and continue to be recognized as comprehensive and accurate.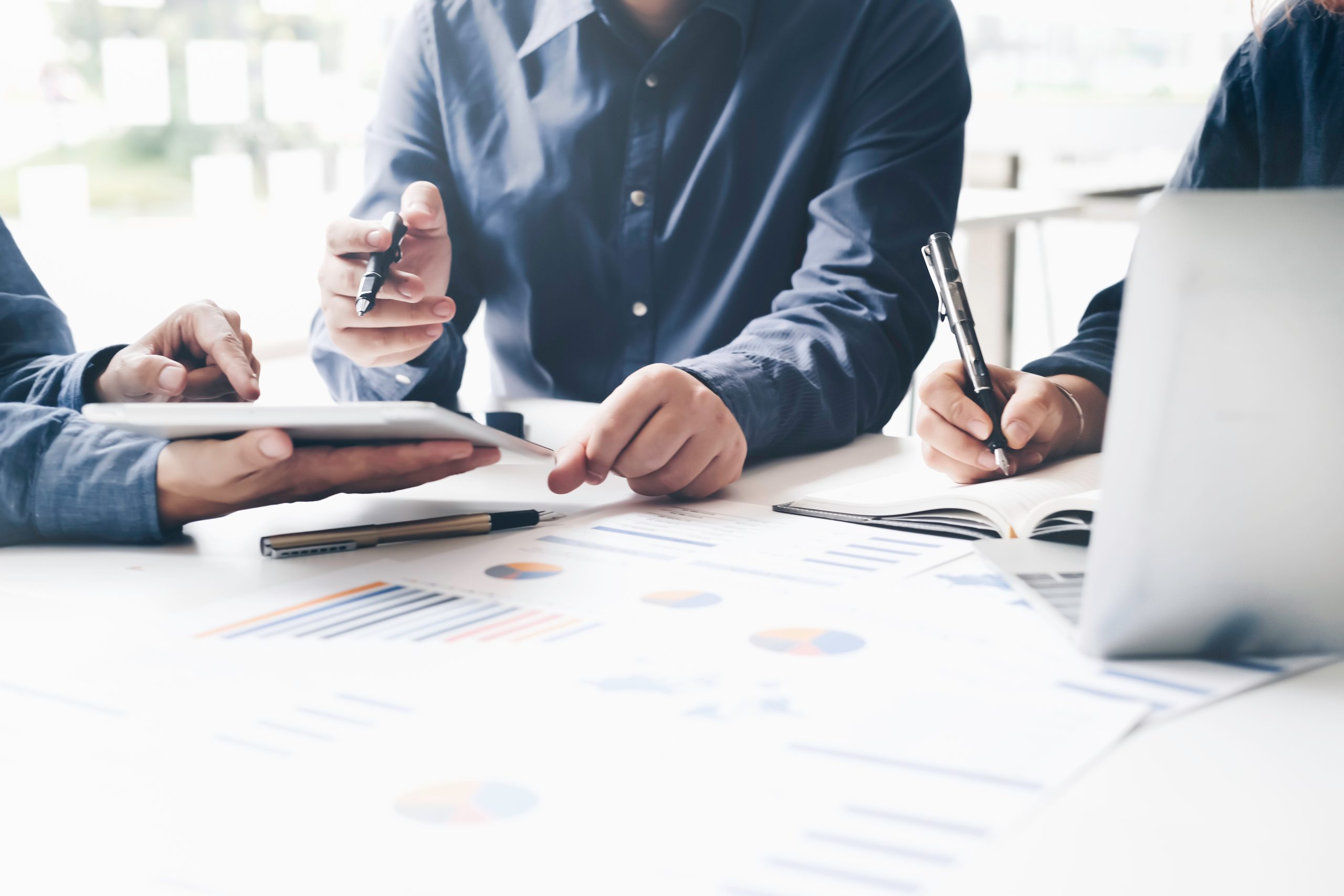 Budget Preparation
Preparing an accurate annual budget can be a daunting task. ICON's team will assist you through every step of the process. In consultation with the corporation's property accountant and regional director, your property manager will prepare a draft budget with detailed expense notes based on the corporation's 9-month projections and variance report.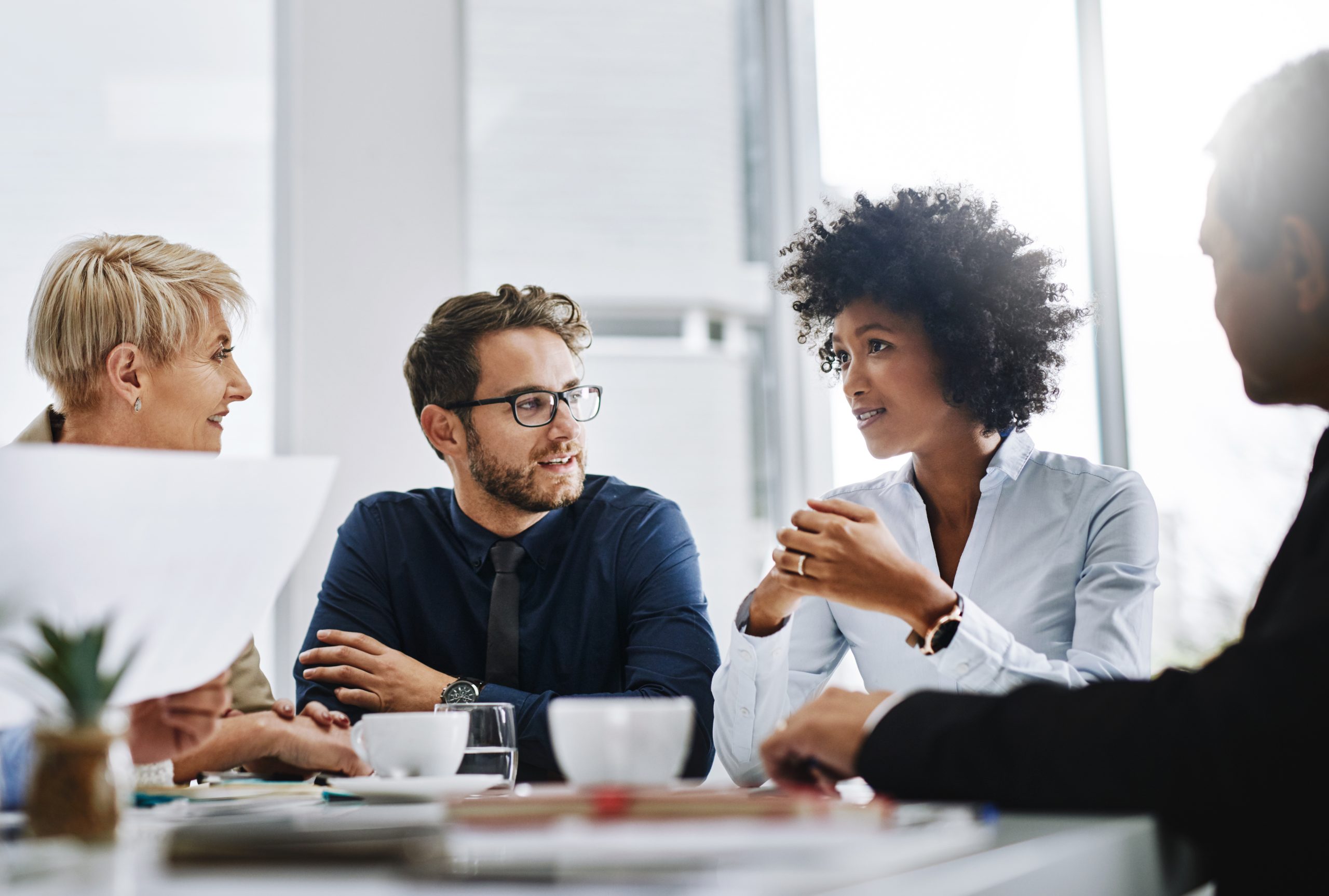 Audit Preparation
Our team of professional accountants will guide your corporation through its' annual audit, ensuring all working papers have been prepared and supplied to the corporation's auditor. A final copy of the corporation's audited financial statements will then be provided to the board of directors to review and approve. Our team will ensure your condominium meets its compliance obligations and has a sound financial audit trail.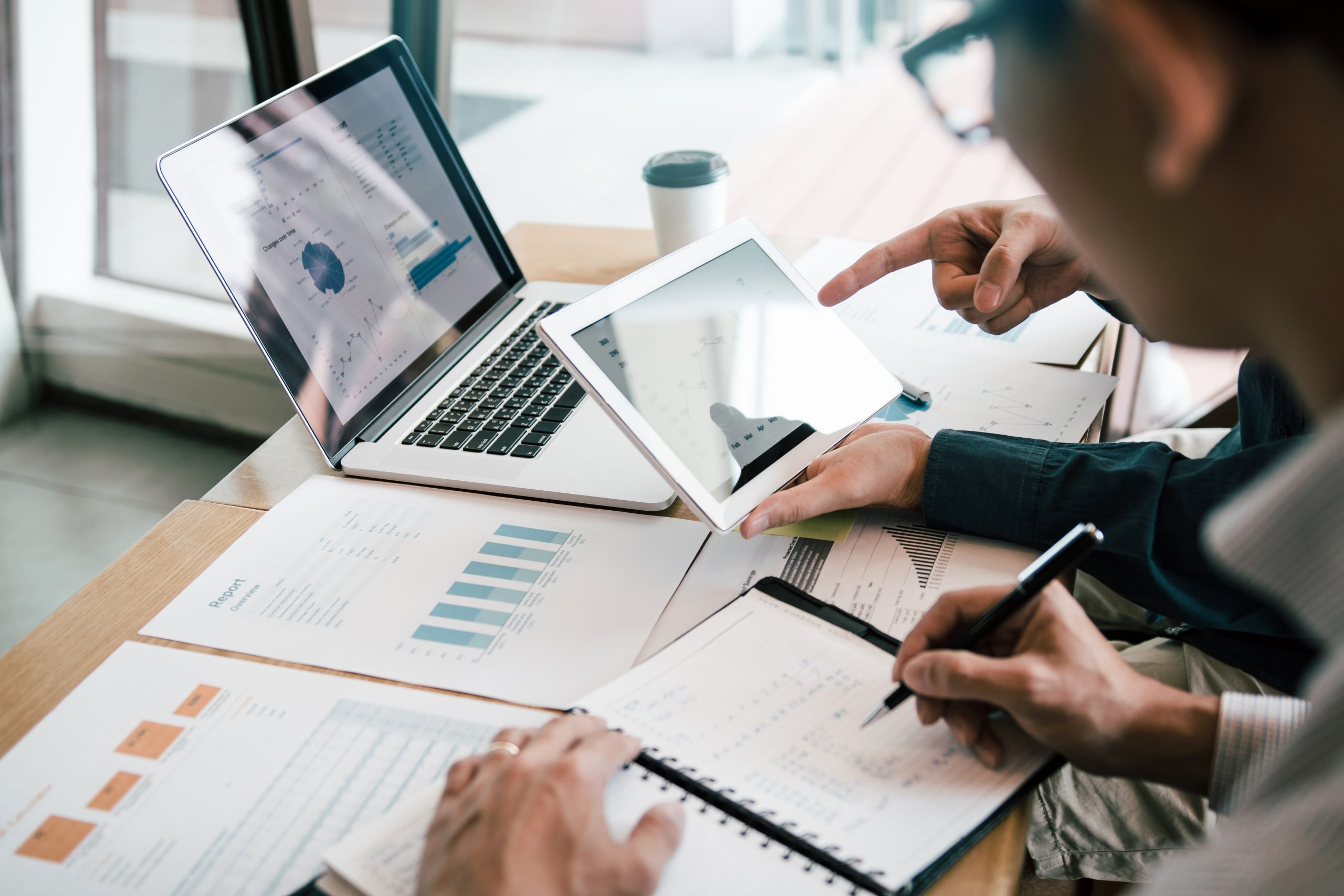 Investment Services
ICON will connect your community with industry-leading investment advisors to ensure your investment plans meet the goals of your community. Our accounting professionals will continue to monitor your investment fund's growth and will provide monthly updates on its progress.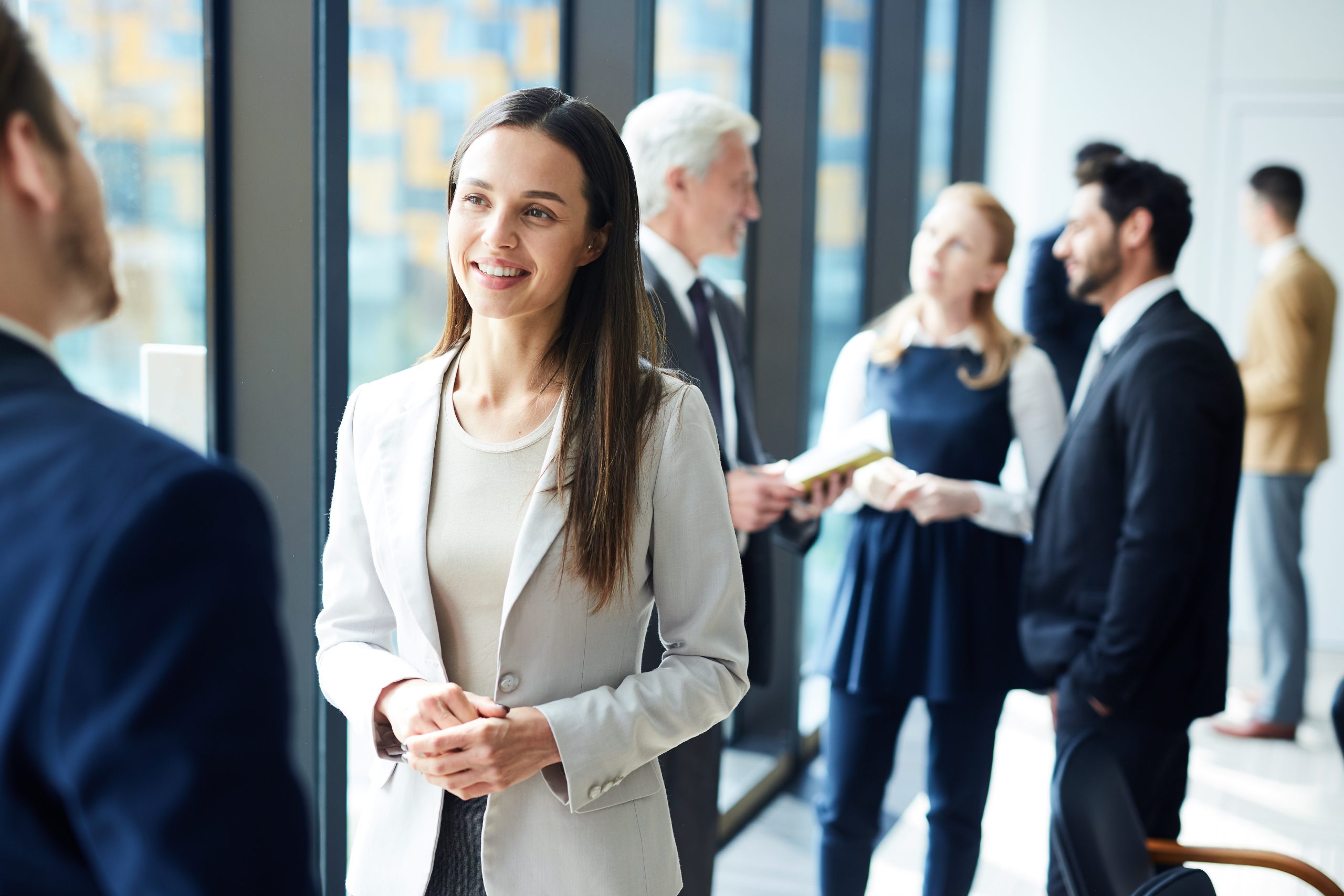 Accounts Payable
ICON uses state-of-the-art technology to deliver our condominium communities a fully integrated, automated and paperless accounts payable platform. Our software allows condominium corporations to streamline their AP cycle all while reducing costs and improving the corporation's security infrastructure.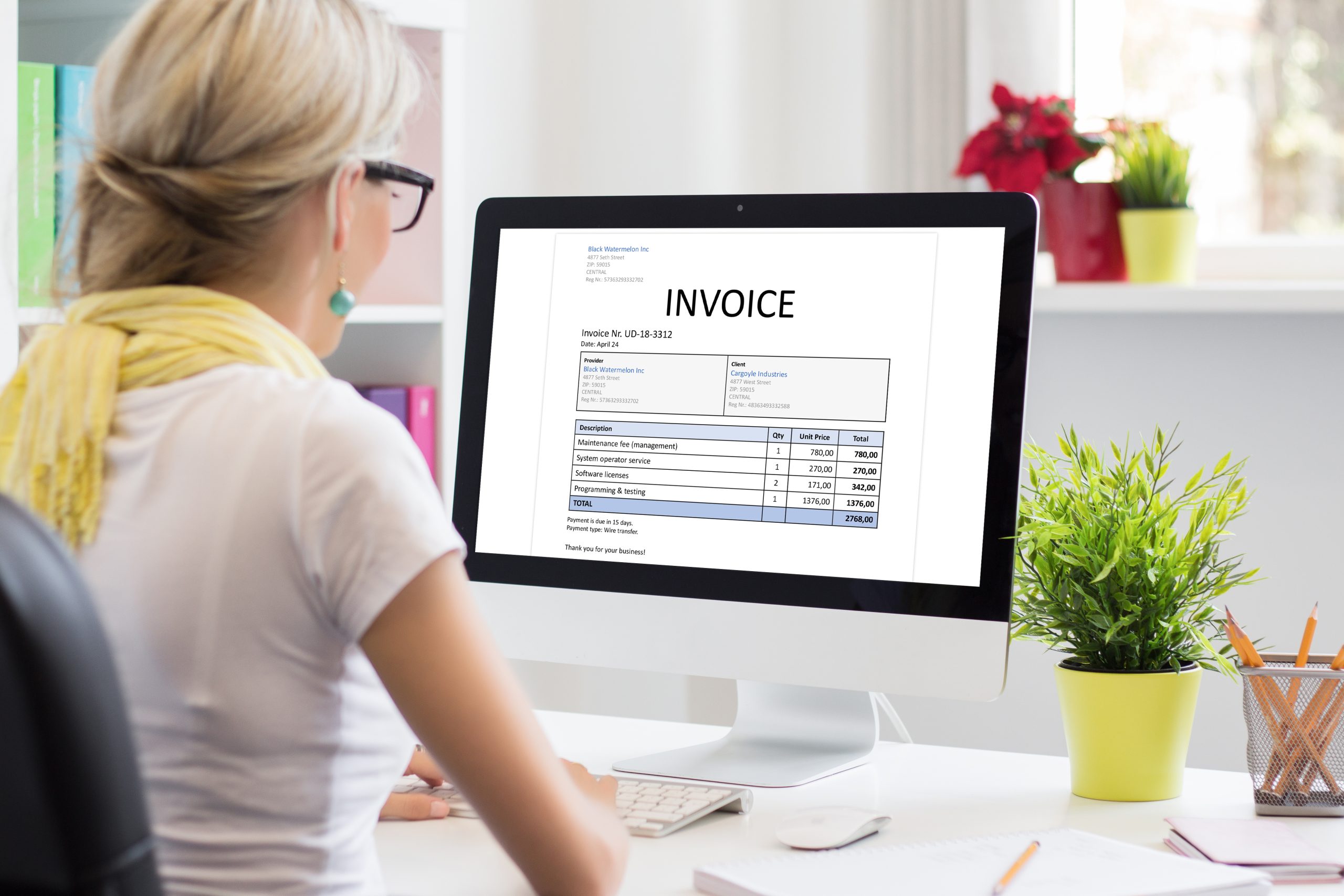 Accounts Receivable
Our accounts receivable department is well-equipped to manage your receivables and collection needs. We utilize condominium-specific accounting software to actively track accounts in arrears and will provide you with detailed reporting on the status of your collections. Our team will work with you to ensure all unit collections and liens are initiated in a timely and efficient manner.