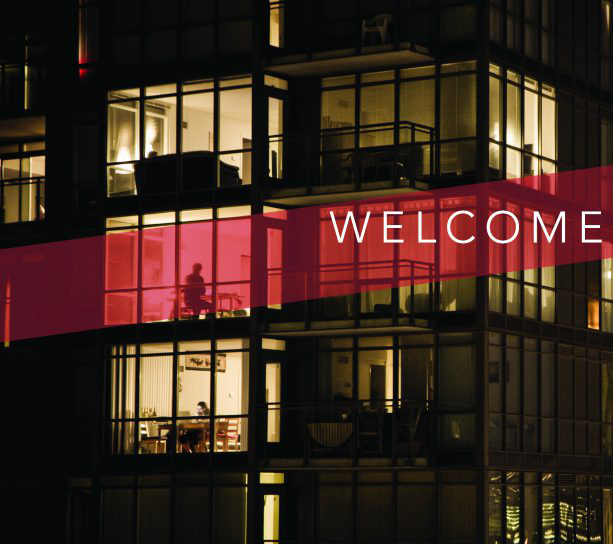 Icon- Condo Property Management Company Toronto
---
Icon-

Condo Property Management Company Toronto
---
CONDO PROPERTY MANAGEMENT COMPANY TORONTO
is all we do
---
Condo Property Management Company Toronto
ICON boasts 110 years of combined condominium specific management experience at its executive level. Our most experienced executives provide a vision of service and a unique 'hands on' philosophy rarely seen in the industry today. We strongly believe in an on site presence and feel that we are uniquely suited to provide your community with a superior brand of professional management services.
---
---
Condo Property Management Company Toronto, Since 1995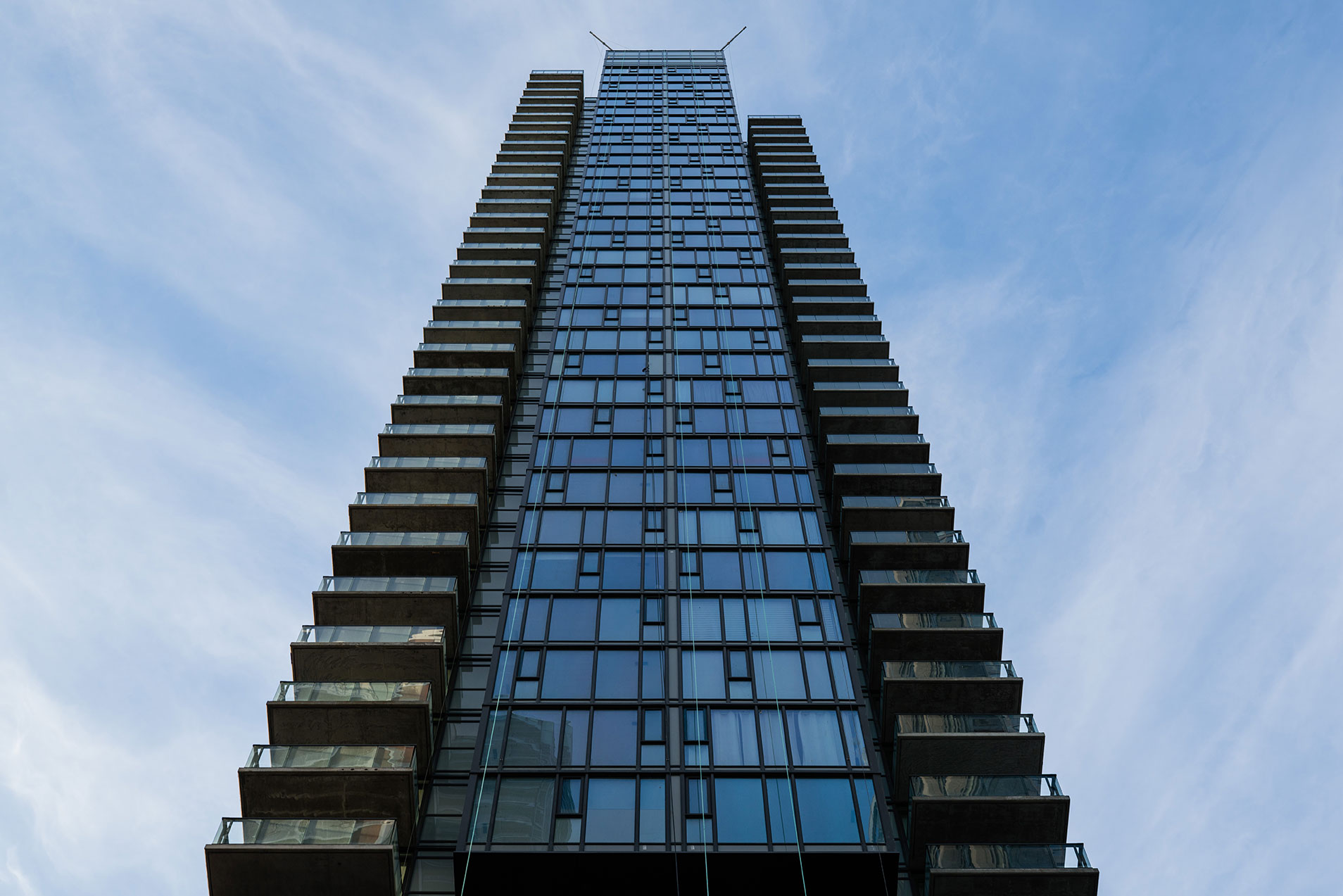 What makes Icon- Condo Property Management Company Toronto different?
We have a philosophy that Condominium Management is essentially a branch of hospitality management. We pride ourselves on saying yes and making things happen. All too often Property Management Companies try to dictate to Board of Directors rather than the other way around. We will custom tailor our Management style to suit the needs of your building its residents and The Board of Directors. In our experience prudent Condominium Management allows Boards to be policy driven rather than micro managers because of ineffective Management. We believe in team building and advanced communications, buildings and boards are best served when there is passion and consistency of personnel and service, chronic turnover in our experience only leads to discord.
Let ICON's lead team of experienced and capable individuals show you the way! We can assure you that we will work diligently to effect positive change. We are available for consultation at any time.
ICON Connect
All the information you need at your fingertips
---
---
---
Contact Us
Phone: 416.236.7979 | Fax: 416.236.7977
E-mail: info@iconpm.ca
Address
365 Evans Avenue, Suite 601
Toronto, Canada. M8Z 1K2
---